August 8, 2018
The Tradition Continues: Marcum LLP Announces 3rd Annual Day of Service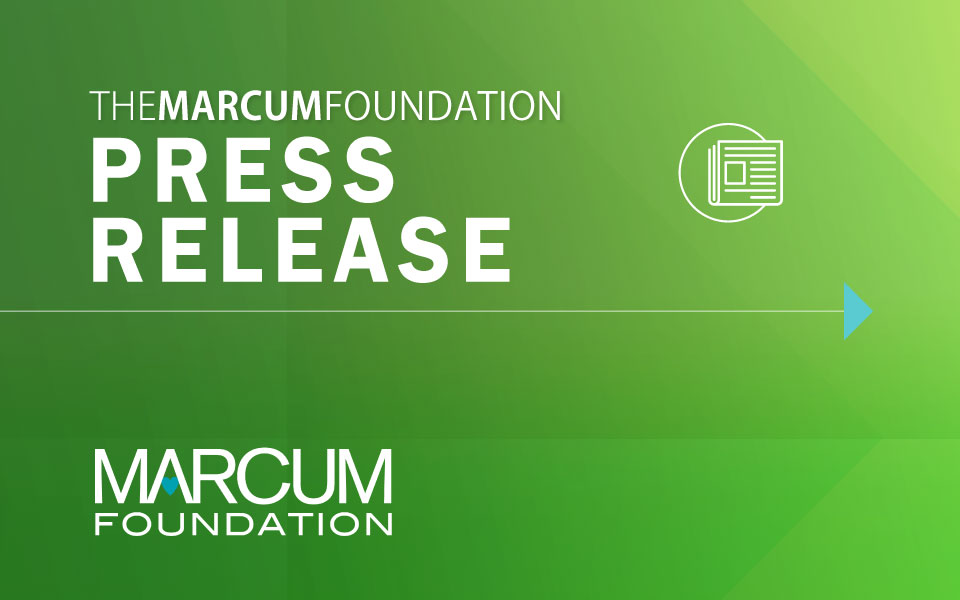 New York City, NY - Marcum LLP, a national accounting and advisory firm, announced today that all Marcum offices will be closed for business the day before Thanksgiving for the Firm's annual Day of Service. On November 22, instead of reporting to work as usual, all Marcum associates will have the opportunity to volunteer with a local service organization working to alleviate hunger in a Marcum community. The Day of Service is a program of the Marcum Foundation.
The Marcum Day of Service is a paid Philanthropy Day for all Marcum Group affiliates in the U.S., including Marcum LLP, Marcum Financial Services, Marcum Technology, Marcum Search, Marcum Staffing, and Marcum Bernstein and Pinchuk. The program was established in 2015 to bring all Marcum associates together in a collaborative activity on a single day to support the charitable mission of the Marcum Foundation. This year's theme, once again, is feeding America.
"It is our privilege and pleasure to dedicate Marcum's resources to a Day of Service to help nonprofit organizations working for hunger relief in Marcum communities," said Jeffrey M. Weiner, chairman & chief executive officer.
"The idea of everyone in the Firm working together on the same day, towards a common philanthropic goal, exemplifies the spirit and focus of the Marcum Foundation. It is a unique opportunity for everyone in the Firm to roll up our sleeves as volunteers and to put ourselves to work in the service of others at the start of the holiday season," said Shaun Blogg, Foundation chair and Marcum's office managing partner in West Palm Beach, Florida.
More than 40 nonprofits across the country are participating in the 2017 Marcum Day of Service.
About the Marcum Foundation
The mission of the Marcum Foundation is to support non-profit organizations providing critical assistance to those in need, through programs and services delivered at the community level. This is an expression of Marcum's commitment to the communities in which the Firm does business. Charity beneficiaries are nominated by Firm employees and partners in each region, and funds are raised through special events, collection drives, volunteer initiatives and a planned giving program.
About Marcum LLP
Marcum LLP is one of the largest independent public accounting and advisory services firms in the nation, with offices in major business markets throughout the U.S., as well as Grand Cayman, China and Ireland. Headquartered in New York City, Marcum provides a full spectrum of traditional tax, accounting and assurance services; advisory, valuation and litigation support; and an extensive range of specialty and niche industry practices. The Firm serves both privately held and publicly traded companies, as well as high net worth individuals, private equity funds and hedge funds, with a focus on middle-market companies and closely held family businesses. Marcum is a member of the Marcum Group, an organization providing a comprehensive array of professional services. For more information, visit www.marcumllp.com.