September 13, 2018
Marcum LLP Volunteers Will Help Feed America Again with 2018 Day of Service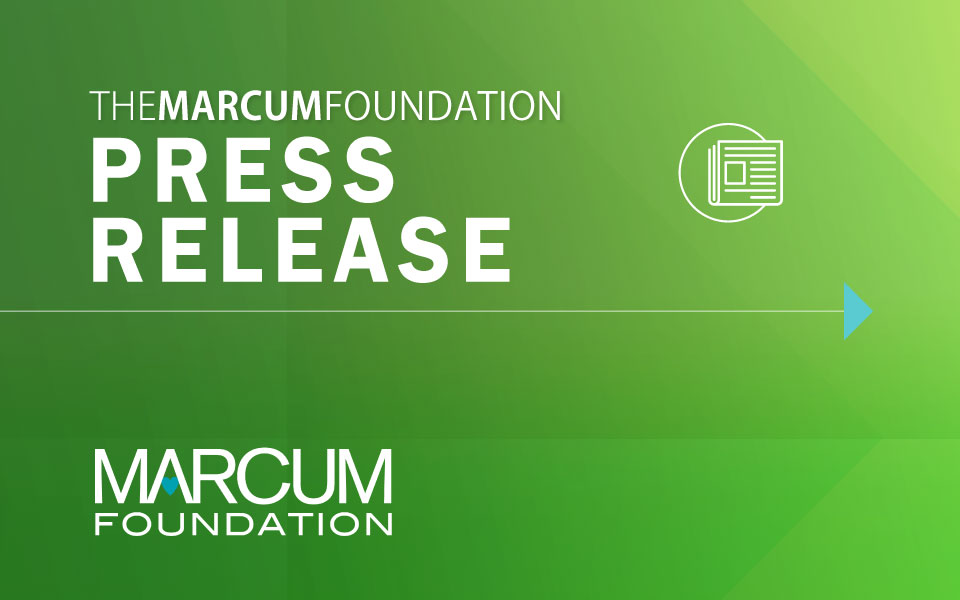 New York City, NY – Marcum LLP team members across the U.S. will once again roll up their sleeves the day before Thanksgiving to help ensure that those in need have food for the holiday and beyond. As in years past, all of Marcum's U.S. offices will be closed for business on November 21, so that Marcum associates can spend the day volunteering at local nonprofit organizations working to alleviate hunger in Marcum communities.
The Marcum Day of Service is a paid Philanthropy Day for all Marcum affiliates in the U.S., including Marcum LLP, Marcum Financial Services, Marcum Wealth Management, Marcum Technology, Marcum Search, Marcum Staffing, and Marcum Bernstein and Pinchuk . It is a program of the Marcum Foundation, which supports charitable organizations in communities where the Firm has offices. The program was established in 2015 to give Marcum associates the opportunity to come together in a collaborative activity on a single day to support the charitable mission of the Marcum Foundation. This year's theme, once again, is feeding America.
"The annual Marcum Day of Service has become an important tradition and a highlight of our charitable activities over the past four years. As a Firm-wide volunteer day, it is a great team-builder as well as a complement to the many fundraising activities our associates undertake throughout the year," said Jeffrey M. Weiner, chairman & chief executive officer.
"The Marcum Day of Service is an incredible experience that brings everyone together on the same day to help those in need in our communities during a particularly vulnerable time of year for many people," said Shaun Blogg, chair of the Marcum Foundation and the Firm's office managing partner in West Palm Beach, Florida. "It really has become a focal point of the year for us and something that we always look forward to."
Approximately 40 nonprofits across the country (including several with programs in multiple regions) will participate in the 2018 Marcum Day of Service.
About the Marcum Foundation
The Marcum Foundation supports local nonprofit organizations that provide critical assistance to those in need through programs and services delivered at the community level, in all Marcum regions. Funds are raised through events, collection drives, volunteer initiatives, and a planned giving program. Local charity beneficiaries are nominated by Marcum associates.
About Marcum
Marcum LLP is one of the largest independent public accounting and advisory services firms in the nation, with offices in major business markets throughout the U.S., as well as Grand Cayman, China and Ireland. Headquartered in New York City, Marcum provides a full spectrum of traditional tax, accounting and assurance services; advisory, valuation and litigation support; and an extensive range of specialty and niche industry practices. The Firm serves both privately held and publicly traded companies, as well as high net worth individuals, private equity funds and hedge funds, with a focus on middle-market companies and closely held family businesses. Marcum is a member of the Marcum Group, an organization providing a comprehensive array of professional services. For more information, visit www.marcumllp.com.