April 14, 2022
Marcum Foundation Raises $41,000 for No Kid Hungry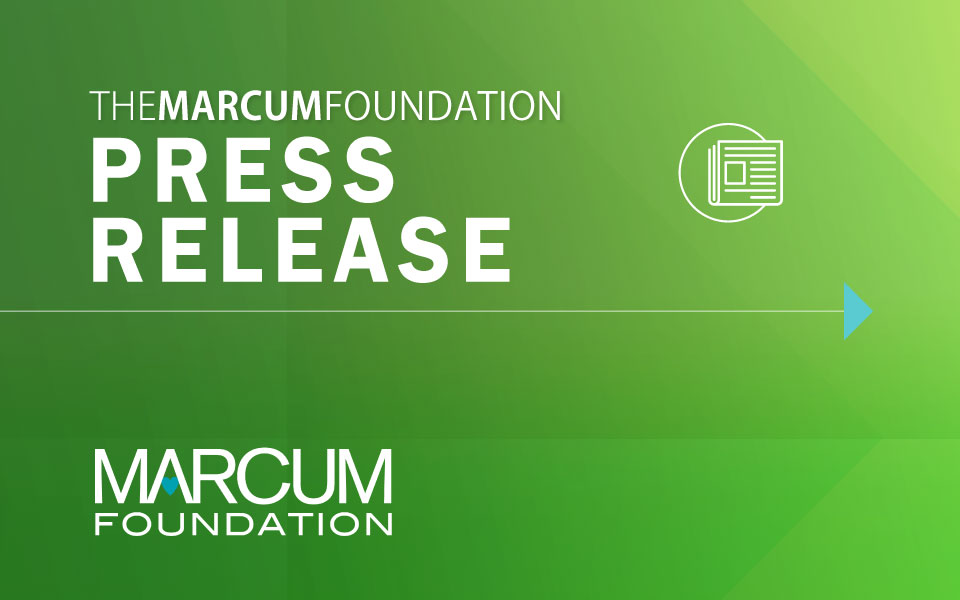 APRIL 14, 2022 (New York City, NY) – The Marcum Foundation raised in excess of $41,000 to provide meals to food-insecure children during the 2021 holiday season.
Individual contributions of $20.21 to the "Meals on Marcum" campaign by Marcum LLP's staff, partners, clients, and vendors collectively provided nearly 406,000 meals to children in need.
Funds went to the No Kid Hungry campaign of Share Our Strength, a nonprofit working to solve hunger and poverty in the United States and abroad. No Kid Hungry works to connect kids to three meals a day, every day.
"It was especially gratifying to be able to rally so many people within our reach in support of the No Kid Hungry campaign, at time when the need was so painfully exacerbated by the pandemic. We are eternally grateful to those who contributed to ensure that the holidays were a little bit brighter for children and their families," said Tracy Weiner, executive director of the Marcum Foundation.
"We work throughout the year to provide meaningful support to a range of causes and organizations that serve children in need. No Kid Hungry was a perfect partner for our holiday giving," said Shaun Blogg, Marcum Foundation chairman and Marcum's office managing partner in West Palm Beach, FL.
Hunger Facts
According to the USDA, more than 12 million children in the United States were food insecure in 2019—meaning they lived in households struggling to afford or access healthy meals, and not everyone had enough to eat. Today, after the pandemic caused school closures and forced shutdowns of many public facilities, millions more children are struggling with hunger. According to data from Feeding America, as many as 1 in 4 children—18 million in total—could be at risk of going hungry by the end of 2022.
The Marcum Foundation is the charitable giving arm of Marcum LLP, a national accounting and advisory services firm.
About the Marcum Foundation
The Marcum Foundation strives to be a leading contributor of time and funding, as a fully engaged partner with organizations offering fundamental human services to children in our local communities. The foundation raises funds and volunteers for select charities through special events, associate giving and other initiatives—providing the critical assistance needed for organizations that offer essential services in four categories: Health & Safety, Education & Self-Esteem, Food & Shelter, and Family & Wellbeing. With the generous giving of like-minded partners, friends and the general public, the Marcum Foundation has donated more than $3.4 million to over 100 organizations nationwide. 
About Marcum LLP
Marcum LLP is a top-ranked national accounting and advisory firm dedicated to helping entrepreneurial, middle-market companies and high net worth individuals achieve their goals. Marcum's industry-focused practices offer deep insight and specialized services to privately held and publicly registered companies, and nonprofit and social sector organizations. Through the Marcum Group, the Firm also provides a full complement of technology, wealth management, and executive search and staffing services. Headquartered in New York City, Marcum has offices in major business markets across the U.S. and select international locations. #AskMarcum. Visit www.marcumllp.com for more information.