September 9, 2022
Marcum Foundation Funds Scholarships for Military Children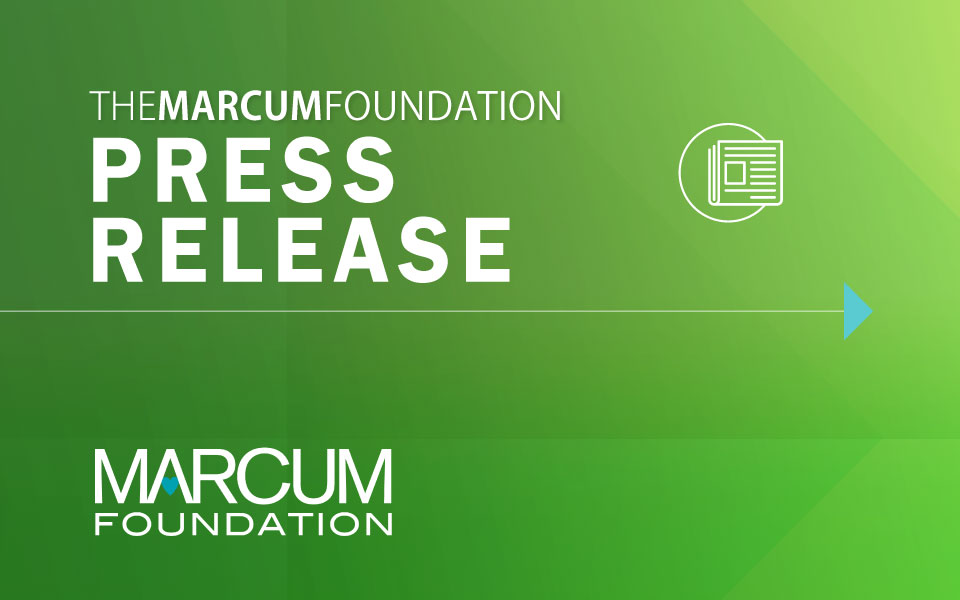 SEPTEMBER 9, 2022 (New York City, NY) – The Marcum Foundation granted $50,000 to Children of Fallen Patriots to fund two 4-year college scholarships for military children who have lost a parent in the line of duty.
"Children of Fallen Patriots honors our country's military heroes by ensuring that their children receive the education their parents would surely have wanted for them. We are privileged to support their mission to ensure that these future leaders have the opportunity and the means to fulfill their potential," said Tracy Weiner, executive director of the Marcum Foundation.
Through scholarships and financial assistance, Children of Fallen Patriots has assisted more than 2,100 students throughout their undergraduate studies. To donate or for more information, visit www.fallenpatriots.org.
About the Marcum Foundation
The Marcum Foundation strives to be a leading contributor of time and funding, as a fully engaged partner with organizations offering fundamental human services to children in our local communities. The foundation raises funds and volunteers for select charities through special events, associate giving and other initiatives—providing the critical assistance needed for organizations that offer essential services in four categories: Health & Safety, Education & Self-Esteem, Food & Shelter, and Family & Wellbeing. With the generous giving of like-minded partners, friends and the general public, the Marcum Foundation has donated more than $3.9 million to over 100 organizations nationwide.
About Marcum LLP
Marcum LLP is a top-ranked national accounting and advisory firm dedicated to helping entrepreneurial, middle-market companies and high net worth individuals achieve their goals. Marcum's industry-focused practices offer deep insight and specialized services to privately held and publicly registered companies, and nonprofit and social sector organizations. Through the Marcum Group, the Firm also provides a full complement of technology, wealth management, and executive search and staffing services. Headquartered in New York City, Marcum has offices in major business markets across the U.S. and select international locations. #AskMarcum. Visit www.marcumllp.com for more information.