February 10, 2023
Marcum Foundation Sends Emergency Funding to UNICEF for Earthquake Victims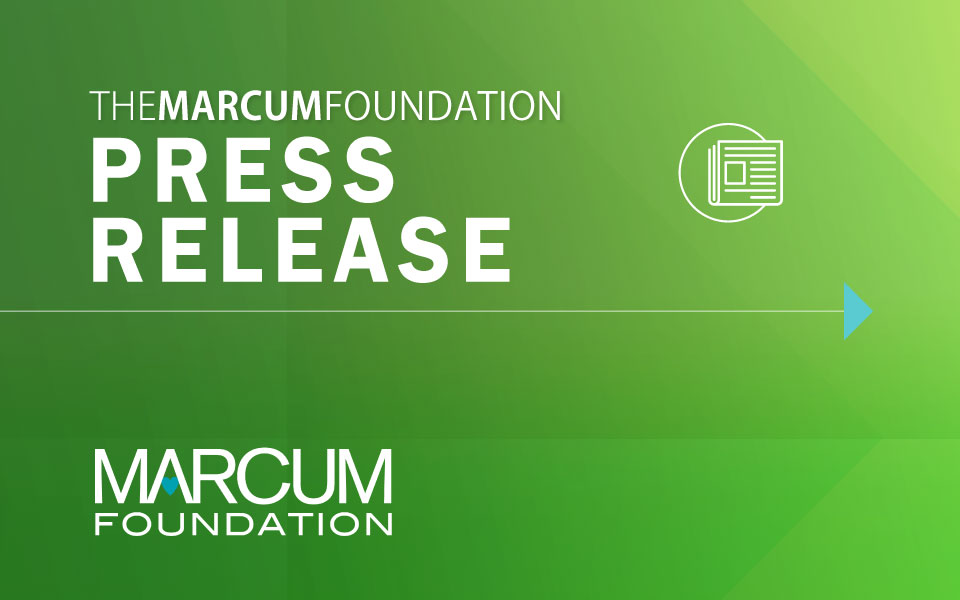 FEBRUARY 10, 2023 (New York City, NY) – In response to this week's devastating earthquakes in Syria and Turkey, Marcum Foundation has donated $10,000 in emergency funding to UNICEF's relief efforts for the thousands of children and families affected. In addition, fundraising campaigns enabling Marcum staff, clients, vendors, and friends of the Firm to give to the relief efforts are also underway, with two dollar-for-dollar matching opportunities.
Marcum Foundation is the charitable giving arm of Marcum LLP, a national accounting and advisory services firm based in New York City.
"Thanks to the generosity of Marcum associates, Marcum Foundation is able to provide emergency support to vulnerable children when a dire need arises. The two matching grants for our earthquake fundraising campaigns will stretch our dollars even further," said Tracy Weiner, the executive director.
Employee donations are made through Marcum Gives, which includes a 100% match from Marcum LLP. An anonymous donor has pledged an additional 100% match for all contributions — from both staff and non-staff — up to $10,000 for earthquake relief.
UNICEF is providing emergency programming and lifesaving support in Turkey and Syria following the 7.7 and 7.5 magnitude earthquakes that hit in the early morning of February 6 — the most powerful to impact the region in almost 100 years. With critical infrastructure destroyed and many schools and hospitals damaged, UNICEF's top priority is ensuring a safe space for children, where their basic needs for food, water, and warmth this winter can be met.
"We are immensely grateful to Marcum associates and all of our donors for their incredible generosity," Ms. Weiner said. "It is so gratifying to be able to triple our impact for UNICEF and the children and families so in need of assistance."
About the Marcum Foundation
The Marcum Foundation strives to be a leading contributor of time and funding, as a fully engaged partner with organizations offering fundamental human services to children in our local communities. The foundation raises funds and volunteers for select charities through special events, associate giving and other initiatives—providing the critical assistance needed for organizations that offer essential services in four categories: Health & Safety, Education & Self-Esteem, Food & Shelter, and Family & Wellbeing. With the generous giving of like-minded partners, friends and the general public, the Marcum Foundation has donated more than $3.9 million to over 100 organizations nationwide.
About Marcum LLP
Marcum LLP is a top-ranked national accounting and advisory firm dedicated to helping entrepreneurial, middle-market companies and high net worth individuals achieve their goals. Marcum's industry-focused practices offer deep insight and specialized services to privately held and publicly registered companies, and nonprofit and social sector organizations. The Firm also provides a full complement of technology, wealth management, and executive search and staffing services. Headquartered in New York City, Marcum has offices in major business markets across the U.S. and select international locations. #AskMarcum. Visit www.marcumllp.com for more information.