August 11, 2022
Marcum Foundation's "Hope in the Hamptons" Raises $600,000 for St. Jude Children's Research Hospital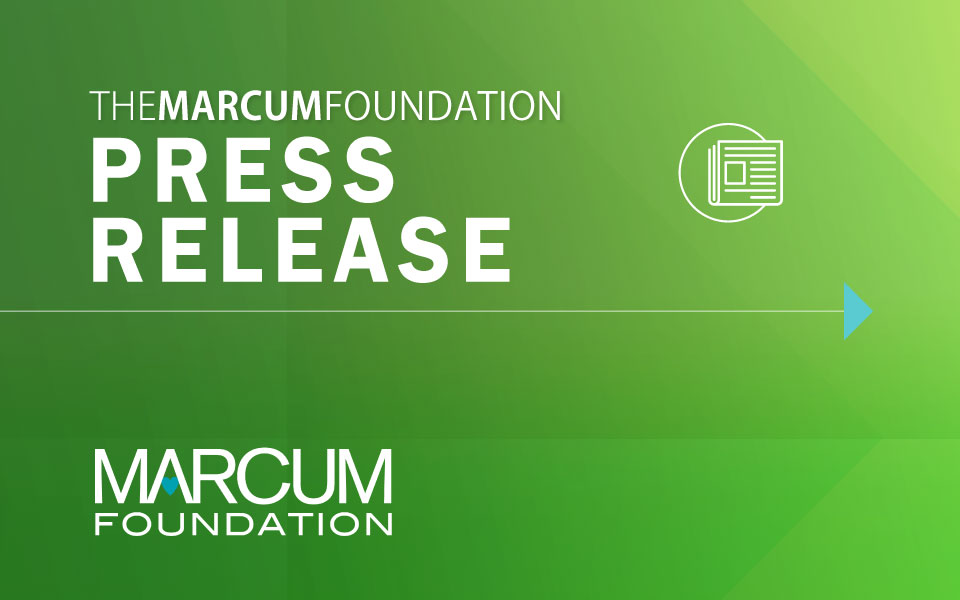 AUGUST 11, 2022 (New York City, NY) – The Marcum Foundation raised $600,000 for St. Jude Children's Research Hospital at its Hope in the Hamptons gala on July 30.
150 donors attended the dinner dance and charity auction at The Clubhouse in East Hampton, where actor Cuba Gooding Jr. treated guests to a surprise performance of the Beatles classic "Hey Jude." Celebrity sightings also included basketball star Kris Humpfries and actor/artist Shomari Love, among others. Music was provided by award-winning saxophonist Mark Rivera & the Rockin' Soul Stars.
St. Jude Children's Research Hospital is the Marcum Foundation's charity partner of choice.
The mission of St. Jude Children's Research Hospital is to advance cures and prevention for pediatric catastrophic diseases through research and treatment. No child is denied treatment based on race, religion, or a family's ability to pay.
"We are indebted to all of the generous donors, inspiring speakers, entertainers, and everyone who turned out to support Hope in the Hamptons on behalf of St. Jude Children's Research Hospital. It was a great night for a great cause," said Tracy Weiner, executive director of the Marcum Foundation.
"Our commitment to raising funds and awareness for St. Jude Children's Research Hospital only gets stronger, the longer we partner with this outstanding institution. I had the privilege of visiting the hospital campus earlier this year and seeing in person the extraordinary care they provide children and their families under truly devastating circumstances. It is extremely fulfilling that so many people stepped up to join us in supporting their life-saving work," she said.
The Marcum Foundation is the charitable giving arm of Marcum LLP, a national accounting and advisory services firm based in New York City. Contributions to St. Jude Children's Research Hospital may be made here.
About the Marcum Foundation
The Marcum Foundation strives to be a leading contributor of time and funding, as a fully engaged partner with organizations offering fundamental human services to children in our local communities. The foundation raises funds and volunteers for select charities through special events, associate giving and other initiatives—providing the critical assistance needed for organizations that offer essential services in four categories: Health & Safety, Education & Self-Esteem, Food & Shelter, and Family & Wellbeing. With the generous giving of like-minded partners, friends and the general public, the Marcum Foundation has donated more than $3.9 million to over 100 organizations nationwide.
About Marcum LLP
Marcum LLP is a top-ranked national accounting and advisory firm dedicated to helping entrepreneurial, middle-market companies and high net worth individuals achieve their goals. Marcum's industry-focused practices offer deep insight and specialized services to privately held and publicly registered companies, and nonprofit and social sector organizations. Through the Marcum Group, the Firm also provides a full complement of technology, wealth management, and executive search and staffing services. Headquartered in New York City, Marcum has offices in major business markets across the U.S. and select international locations. #AskMarcum. Visit www.marcumllp.com for more information.