January 22, 2014
Marcum Foundation Announces South Florida Beneficiaries for 2014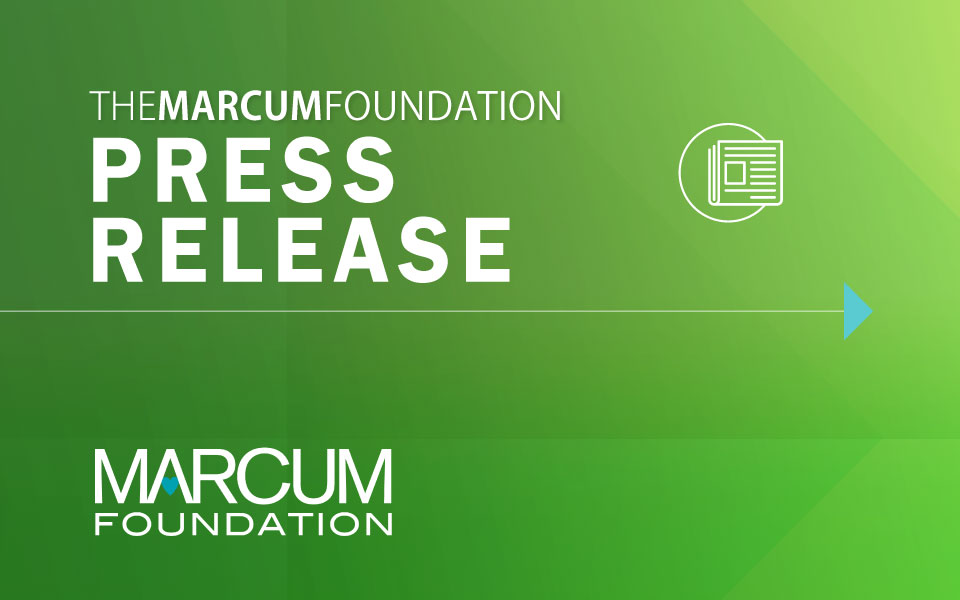 New York City, NY – Six South Florida nonprofit organizations have been named as the 2014 beneficiaries of the Marcum Foundation, the charitable giving arm of Marcum LLP's Miami, Fort Lauderdale and West Palm Beach offices. Marcum is a top national accounting and advisory firm.
This year's charity partners include:
The Marcum Foundation supports charitable causes in Miami-Dade, Broward and Palm Beach Counties. The Marcum Foundation is ranked among the top 25 corporate givers in South Florida. To date, the Marcum Foundation has awarded over $670,000 to charitable organizations in the region.
Funds are raised though events, collection drives and volunteer initiatives, as well as through a planned giving program. Partners and staff at Marcum's three South Florida offices may elect to designate a percentage of their wages to benefit one or more participating charity each year.
"Our staff and partners are proud to support the communities in which we live and do business," said Shaun Blogg, Chair of the Marcum Foundation and Partner-in-Charge of the Firm's West Palm Beach office. "The six South Florida organizations chosen as our charity partners for 2014 were selected by our employees and are all outstanding providers of essential services in our region. Marcum is gratified and honored to support their missions."