February 18, 2015
Marcum Foundation Announces 2014 Donations to South Florida Charities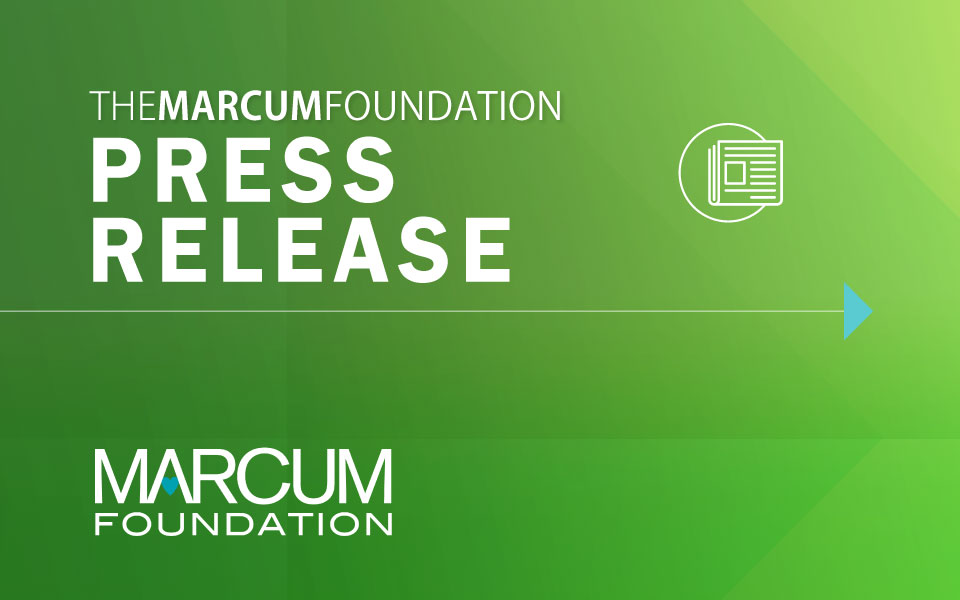 The Marcum Foundation distributed over $31,000 to South Florida charities for the year ended December 31, the organization announced today. 2014 contributions brought the Foundation's total charitable distributions to over $700,000 since inception in 2005. The Marcum Foundation is the South Florida charitable giving arm of Marcum LLP, a top national accounting and advisory services firm with offices in Miami, Fort Lauderdale and West Palm Beach.
The Marcum Foundation supports South Florida charities providing critical assistance to people in need, through programs and services delivered at the community level. The Marcum Foundation is ranked among the top 25 corporate givers to South Florida charities. Funds are raised through events, collection drives, volunteer programs and an employee planned giving program.
Planned giving beneficiaries in 2014 included:
Bankruptcy Bar Foundation - Funds the pro bono activities of the Bankruptcy Bar Association of the Southern District of Florida.
Center for Family Services - Strengthens families through counseling, education and homeless intervention.
Feeding South Florida - Dedicated to ending hunger in South Florida.
Healthy Mothers, Healthy Babies Coalition of Broward and Palm Beach Counties – Prenatal care for uninsured or underinsured pregnant women and teens.
Neighbors4Neighbors – Disaster response and community support.
TriCounty Humane Society – No-kill animal shelter and rescue organization.
In addition, the Foundation also contributes to numerous organizations through sponsorships, journal ads and event tickets throughout the year.
"The Marcum Foundation is an opportunity for partners and staff of the Firm's South Florida offices to come together to support those in our community who are in need of assistance," said Shaun Blogg, Chair of the Marcum Foundation and Partner-in-Charge of the Firm's West Palm Beach office. "It has been a highlight of our Firm's corporate culture and a model for other Marcum offices around the country."
About Marcum LLP
Marcum LLP is one of the largest independent public accounting and advisory services firms in the United States. Ranked #15 nationally, Marcum LLP offers the resources of 1,300 professionals, including over 160 partners, in 22 offices throughout the U.S., Grand Cayman and China. Headquartered in New York City, the Firm's presence runs deep, with full-service offices strategically located in major business markets. Marcum is a member of the Marcum Group, an organization providing a comprehensive range of professional services spanning accounting and advisory, technology solutions, wealth management, and executive and professional recruiting.