November 14, 2016
2nd Annual Marcum Day of Service to Benefit Feeding America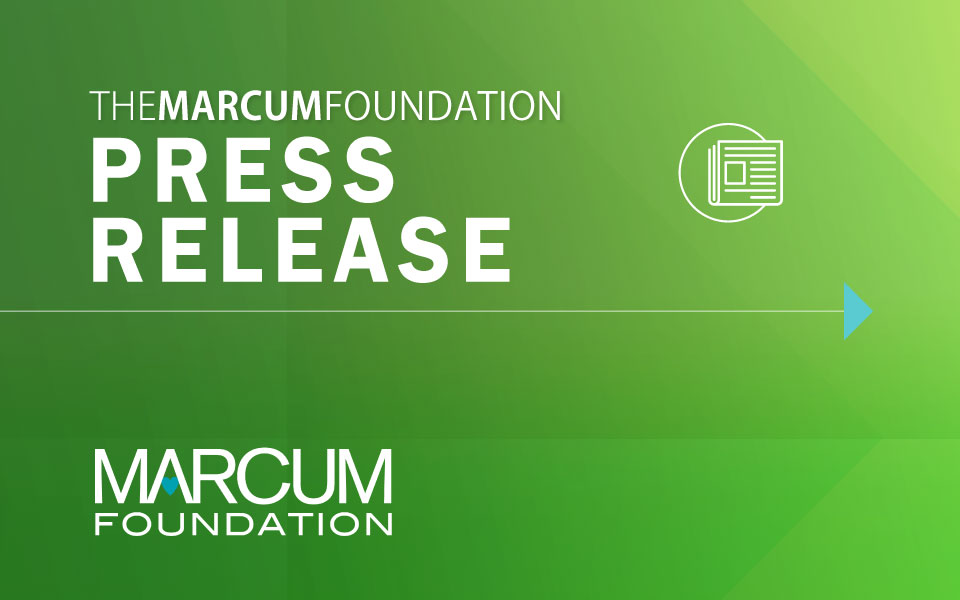 New York City, NY -
Marcum LLP today announced that it will continue its popular new tradition of closing all of the Firm's U.S. offices for business the day before Thanksgiving, so that Marcum partners and staff can instead spend the day volunteering in their communities. The second annual Marcum Day of Service on Wednesday, November 23 will benefit the Feeding America nationwide network of 200 member food banks. Marcum is a top national accounting and advisory firm with offices throughout the U.S., as well as Grand Cayman, China and Ireland. The Marcum Day of Service is a paid Philanthropy Day for all Marcum Group company participants in the U.S., including partners and employees. The program was established in 2015 by the
Marcum Foundation
, which supports charities and nonprofit community organizations in all Marcum regions. Last year, Marcum offices partnered with local charities of their choosing for volunteer service. The Firm-wide partnership with Feeding America this year is a national initiative, enabling Marcum volunteers across the country to work together toward the shared goal of ending hunger in Marcum communities. "Community is one of Marcum's
nine core values
, and the annual Marcum Day of Service has become one of the most important ways we express this principle," said
Jeffrey M. Weiner
, managing partner. "Since we will be partnering with a single national charity this year, the Marcum volunteers will be working as one big team, collaborating in support of our commitment to community." "Feeding America will be a tremendous partner for the 2016 Marcum Day of Service," said
Shaun Blogg
, chairman of the Marcum Foundation and partner-in-charge of the Firm's West Palm Beach office. "Hunger is a universal human issue that everyone can relate to on some level. We can't think of a better cause - or a better charity - to support during the Thanksgiving season." According to Feeding America, one in eight Americans struggles to get enough to eat, and hunger or food insecurity exists in virtually every community in the United States. For more information about hunger in America, visit
www.feedingamerica.org
.
About the Marcum Foundation
The national Marcum Foundation supports local nonprofit organizations that provide critical assistance to those in need through programs and services delivered at the community level, in all Marcum regions. Funds are raised through events, collection drives, volunteer initiatives and an employee planned giving program. Local charity beneficiaries are nominated by employees. For more information, including a current list of charity beneficiaries, visit
www.marcumfoundation.org
.
About Marcum LLP
Marcum LLP is one of the largest independent public accounting and advisory services firms in the nation, with offices in major business markets throughout the U.S., as well as Grand Cayman, China and Ireland. Headquartered in New York City, Marcum provides a full spectrum of traditional tax, accounting and assurance services; advisory, valuation and litigation support; and an extensive range of specialty and niche industry practices. The Firm serves both privately held and publicly traded companies, as well as high net worth individuals, private equity funds and hedge funds, with a focus on middle-market companies and closely held family businesses. Marcum is a member of the Marcum Group, an organization providing a comprehensive array of professional services. For more information, visit
www.marcumllp.com