May 7, 2014
Marcum LLP Relaunches Marcum Foundation in South Florida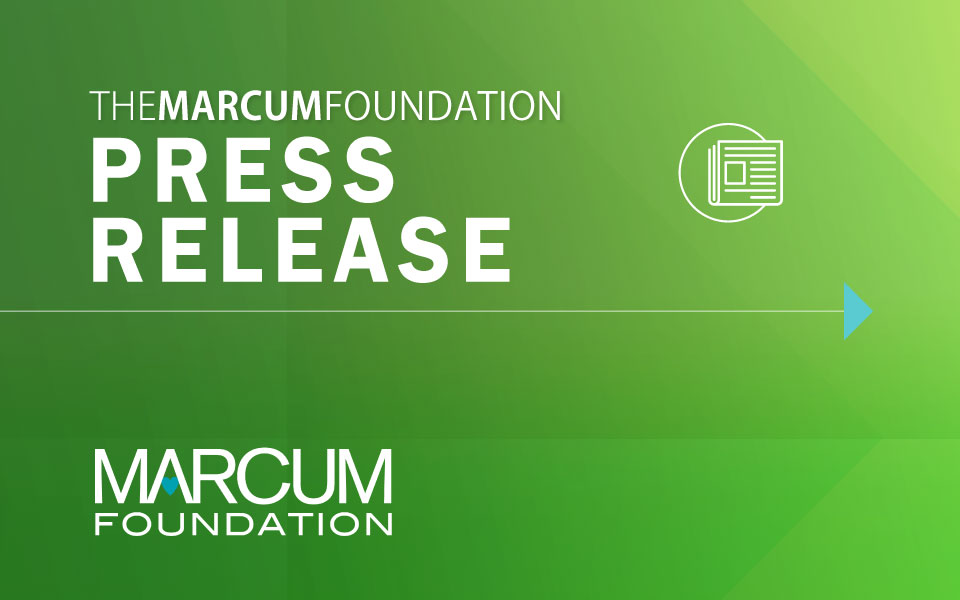 New York City, NY – Marcum LLP, a top national accounting and advisory services firm, today relaunched the Firm's charitable giving arm in South Florida. The newly branded Marcum Foundation debuts this week with a new website.
The mission of the Marcum Foundation is to support South Florida charities providing critical assistance to our neighbors in need, through programs and services delivered at the community level. The Marcum Foundation is ranked among the top 25 corporate givers to South Florida charities. Funds are raised through events, collection drives, volunteer initiatives and a planned giving program.
"The Marcum Foundation is honored to be able to support the excellent work of several outstanding South Florida charities. Our partners and staff have made the Foundation a priority for our Firm in South Florida, and our new website will help showcase the important programs and services that our charity beneficiaries deliver to the community," said Shaun Blogg, Chair of the Marcum Foundation and Partner-in-Charge of the Firm's West Palm Beach office.
The Marcum Foundation's 2014 charity partners include:
About Marcum LLP
Marcum LLP is one of the largest independent public accounting and advisory services firms in the United States. Ranked #15 nationally, Marcum LLP offers the resources of 1,300 professionals, including over 160 partners, in 23 offices throughout the U.S., Grand Cayman and China. Headquartered in New York City, the Firm's presence runs deep, with full-service offices strategically located in major business markets. Marcum is a member of the Marcum Group, an organization providing a comprehensive range of professional services spanning accounting and advisory, technology solutions, wealth management, and executive and professional recruiting.