September 1, 2015
Marcum LLP Announces Firm-Wide Day of Service; Employees to Work on Charity Teams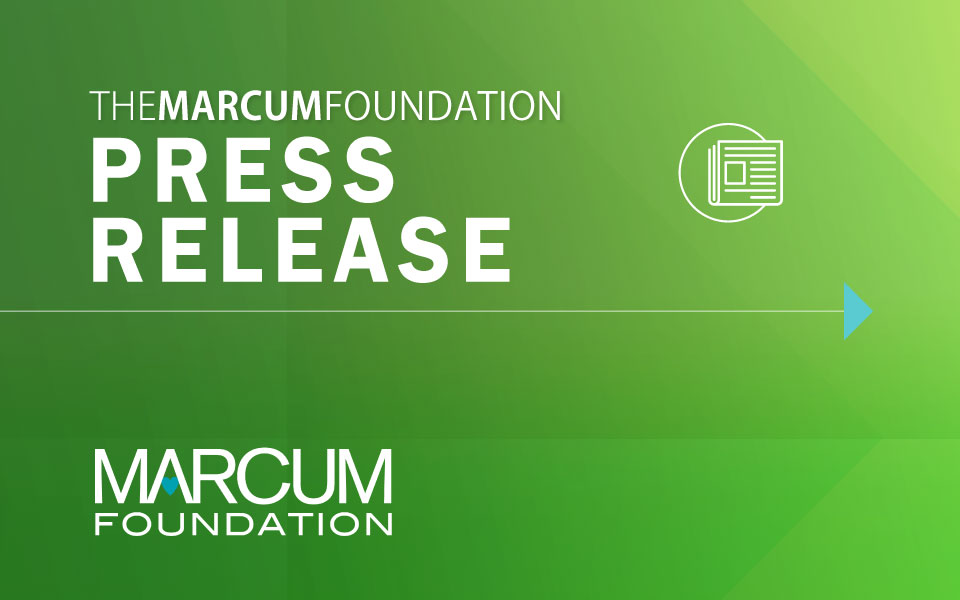 New York City, NY – Marcum LLP, a top national accounting and advisory services firm, today announced that all Marcum offices will be closed for business on Wednesday, November 25, the day before Thanksgiving, and all employees firm-wide will instead work at charity events arranged for Marcum teams from every office. The Marcum Day of Service is an initiative of the Marcum Foundation, which supports charities and nonprofit community organizations in all Marcum regions.
"Marcum is committed to supporting the communities in which we do business," said Jeffrey M. Weiner, Marcum's managing partner. "That commitment takes many forms, from nonprofit board memberships to fundraising and food drives, among many others. This year, we are adding one more way that Marcum gives back to our communities with a Day of Service that will allow employees to work side-by-side to help those in need."
Every Marcum office has selected one or more charity partners and a team activity for each charity.
"With the Marcum Day of Service, the entire Marcum team will be putting its muscle to work for some of the outstanding organizations that serve our communities so diligently throughout the year. The timing, which will coincide with the start of holiday season, will be a poignant opportunity for our Firm to partner with our communities in a new way to help those who need a hand up," said Shaun Blogg, Marcum Foundation chair and partner-in-charge of the Firm's West Palm Beach, Florida, office.
About the Marcum Foundation
The national Marcum Foundation supports local nonprofit organizations that provide critical assistance to those in need through programs and services delivered at the community level, in all Marcum regions. Funds are raised through events, collection drives, volunteer initiatives and an employee planned giving program. Local charity beneficiaries are nominated by employees. For more information, including a current list of charity beneficiaries, visit www.marcumfoundation.org.

About Marcum LLP
Marcum LLP is one of the largest independent public accounting and advisory services firms in the United States. Headquartered in New York City, Marcum LLP offers the resources of 1,300 professionals, including more than 160 partners, in 23 full-service offices in major business markets throughout the U.S., Grand Cayman and China. Marcum is a member of the Marcum Group, an organization providing a comprehensive range of professional services spanning accounting and advisory, technology solutions, wealth management, and executive and professional recruiting. The Marcum Group companies include Marcum LLP, Marcum Technology LLC, Marcum Search LLC, Marcum Staffing LLC, Marcum Financial Services LLC, Marcum Bernstein & Pinchuk LLP and MarcumBuchanan Associates LLC. For more information, visit
www.marcumllp.com