August 24, 2020
Marcum Foundation to Host First Annual Golf Event to Benefit St. Jude Children's Research Hospital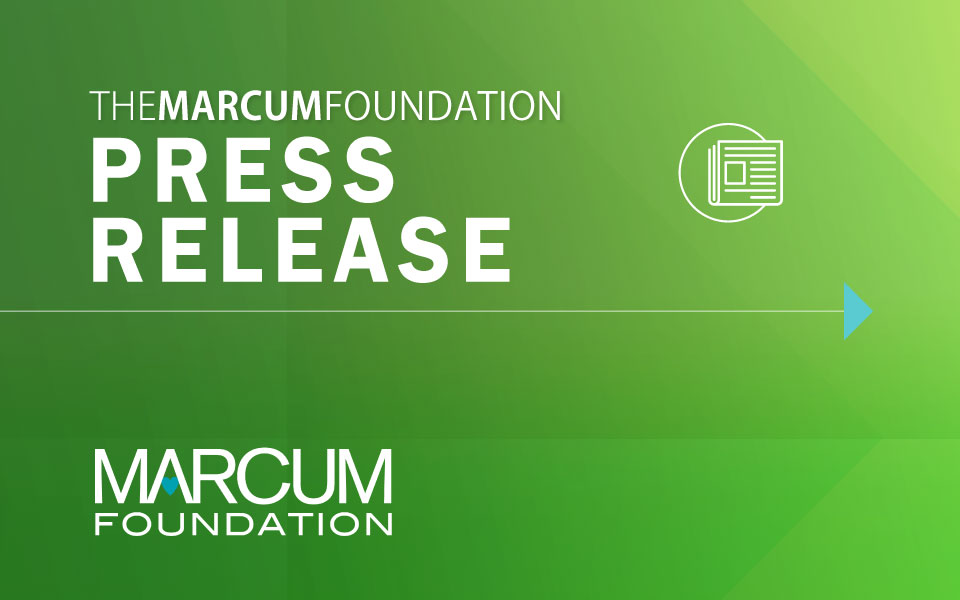 August 24, 2020 (New York City, NY) – The Marcum Foundation will host its first annual golf outing on October 13, at Sebonack Golf Club in Southampton, NY. The event will benefit St. Jude Children's Research Hospital, the Marcum Foundation's national charity partner. 
Designed by golf legend Jack Nicklaus and internationally renowned golf course architect Tom Doak, Sebonack provides a world-class setting for the Marcum Foundation-St. Jude event.  
"Our entire firm has gotten behind St. Jude to support the tremendous work they do with critically ill children and their families," said Jeffrey M. Weiner, chairman & chief executive officer of Marcum LLP.  "Our event at Sebonack will be a way for our clients and friends of the firm to join us in supporting their mission to cure and prevent catastrophic pediatric disease."
"Giving back to the community is a guiding principle at Marcum. This is the impetus behind the Marcum Foundation's commitment to provide critical assistance to people in need, and the inspiration for this event," said Tracy Weiner, the Marcum Foundation's executive director.
"It has been a joy to collaborate with St. Jude as our national charity partner. We now have the opportunity to further expand our support while raising awareness about this outstanding pediatric research hospital," said Shaun Blogg, Marcum Foundation chairman and Marcum's office managing partner in West Palm Beach, FL.
About Marcum LLP
Marcum LLP is a top-ranked national accounting and advisory firm dedicated to helping entrepreneurial, middle-market companies and high net worth individuals achieve their goals. Marcum's industry-focused practices offer deep insight and specialized services to privately held and publicly registered companies, and nonprofit and social sector organizations. Through the Marcum Group, the Firm also provides a full complement of technology, wealth management, and executive search and staffing services. Headquartered in New York City, Marcum has offices in major business markets across the U.S. and select international locations. #AskMarcum. For more information, visit www.marcumllp.com.
About the Marcum Foundation
The Marcum Foundation supports nonprofit organizations providing critical assistance to those in need through programs and services delivered at the community level. Local charity beneficiaries are nominated by Marcum employees.
About St. Jude
St. Jude Children's Research Hospital is dedicated to advancing cures, and means of prevention, for pediatric catastrophic diseases through research and treatment. Consistent with the vision of its founder Danny Thomas, no child is denied treatment based on race, religion or a family's ability to pay. Visit https://www.stjude.org for more information.